28th Sept 2017
ACTIVITY: – CLEANING OF ENTIRE CAMPUS, BUILDING, CORRIDORS-
The students along with the faculty members were cleaned the campus, college building and corridors in People's College of Nursing and Research Centre, Bhopal by ensuring effective garbage collection and solid waste management system.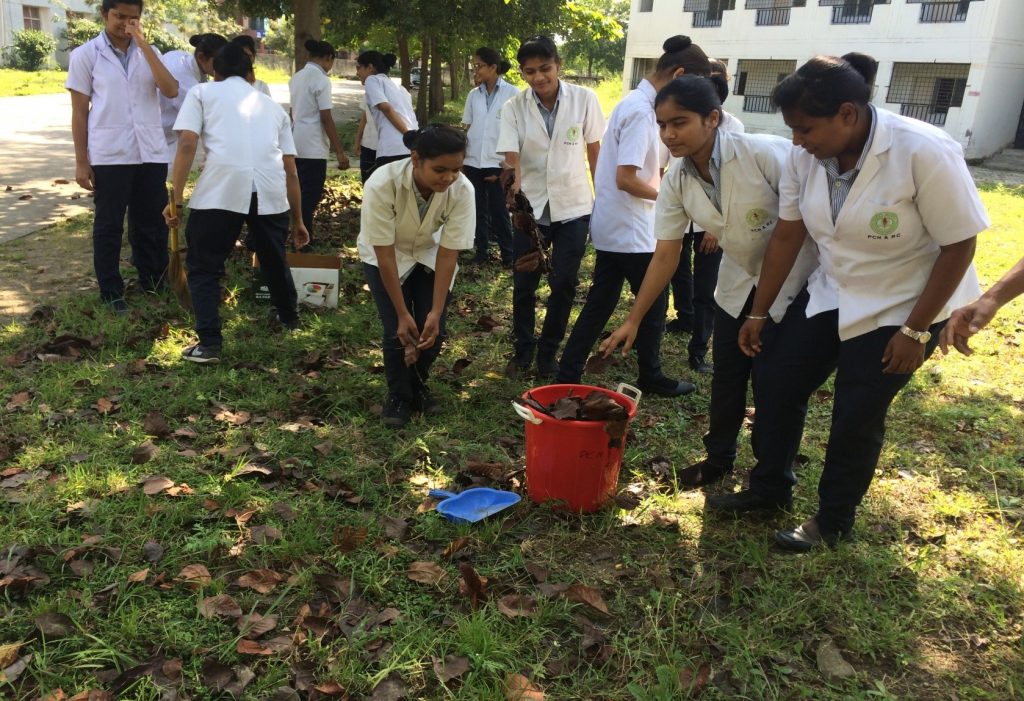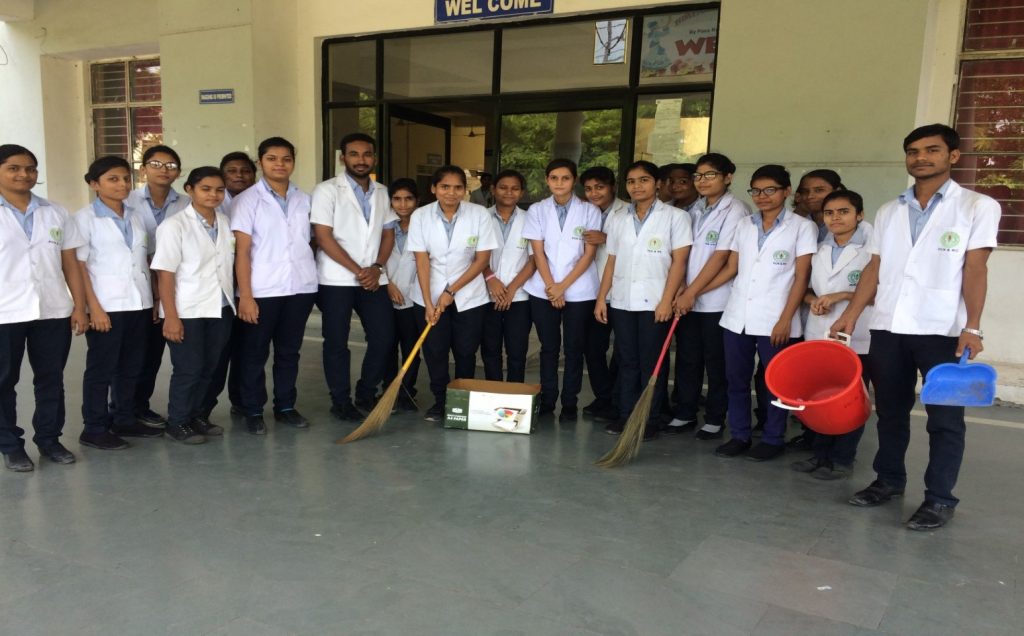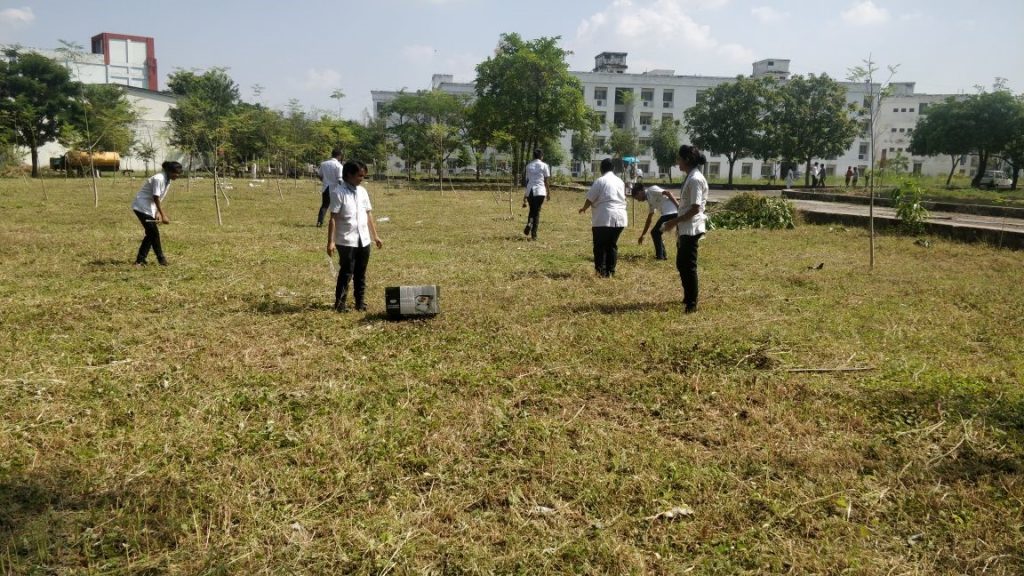 29th sept 2017
ACTIVITY: VISIT TO VILLAGE TO EXPLAIN THE CONCEPTS OF CLEANLINESS BY HYGIENE SENSITIZATION PROGRAMME
The activity was done in Ratua ,Bhopal .The B.Sc. Nursing students and faculty conducted hygiene sensitization programme.
The objective of the programme was to provide awareness among village peoples about hygiene and cleanliness .The student given education about the cleanliness and they were taken interviews with peoples living is village area their views about cleanliness and How to clean the area & their contribution to keep the village clean .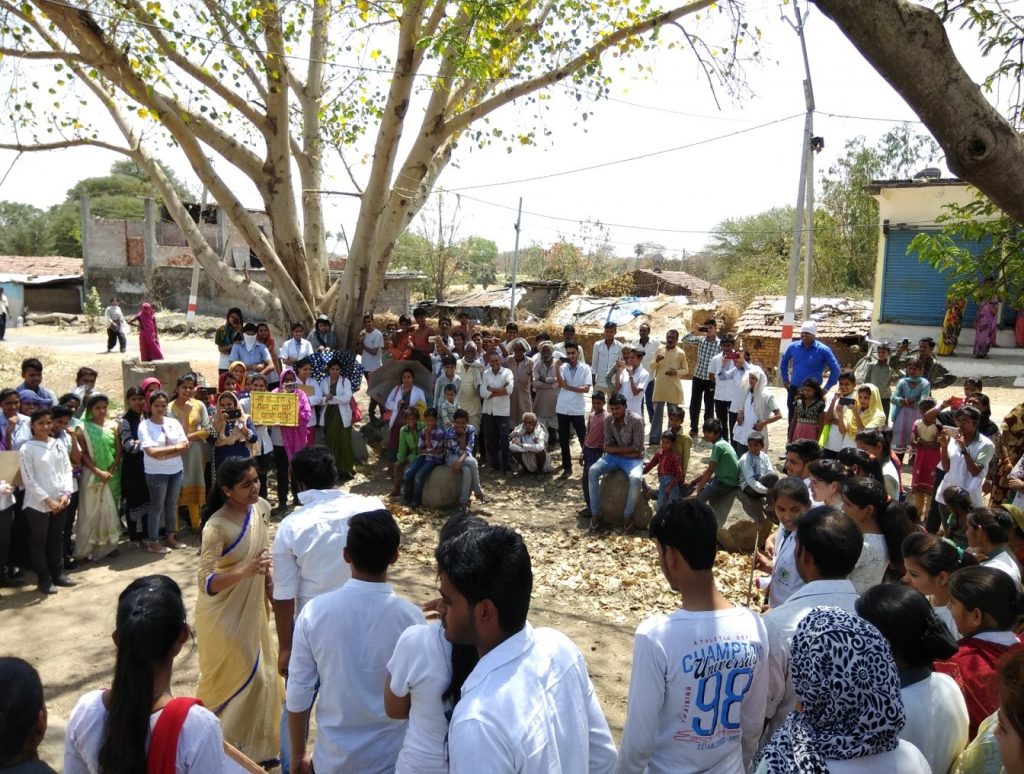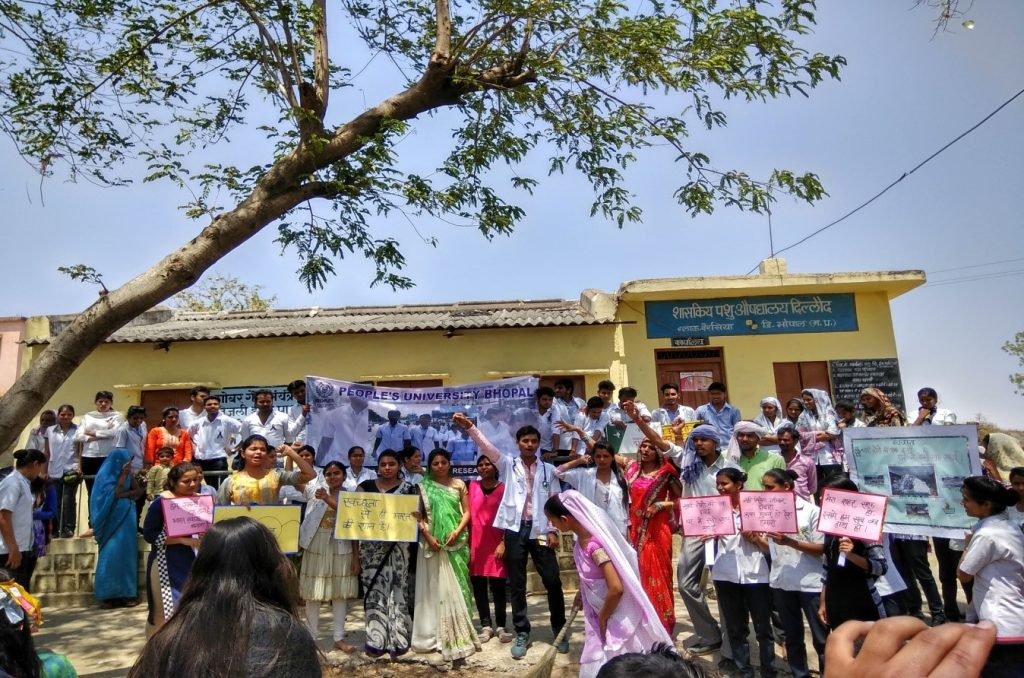 ACTIVITY:- PLEDGE TAKEN
The students along with all faculty members of People's College of Nursing and Research centre, Bhopal taken pledge for hygiene and cleanliness in all aspect of daily life.