SUMMER TRAINING PROGRAMME


School of Research & Technology People`s University

(For School Students- 10-12 Standards)

Summer Training Program is a one-of-a-kind online course offered by School of Research and Technology, People's University, Bhopal. Summer Training is Peoples University flagship programme, providing learners with an unrivalled live learning experience with some of the university top instructors from a variety of areas. Each course includes ten hours of live contact with instructors, as well as access to a wide range of critical reading resources as well as individual involvement and learning support. The summer training is a thrilling intellectual experience for interested minds from all walks of life with a diverse range of courses across disciplines.
---
Pick a Course that Interests you
---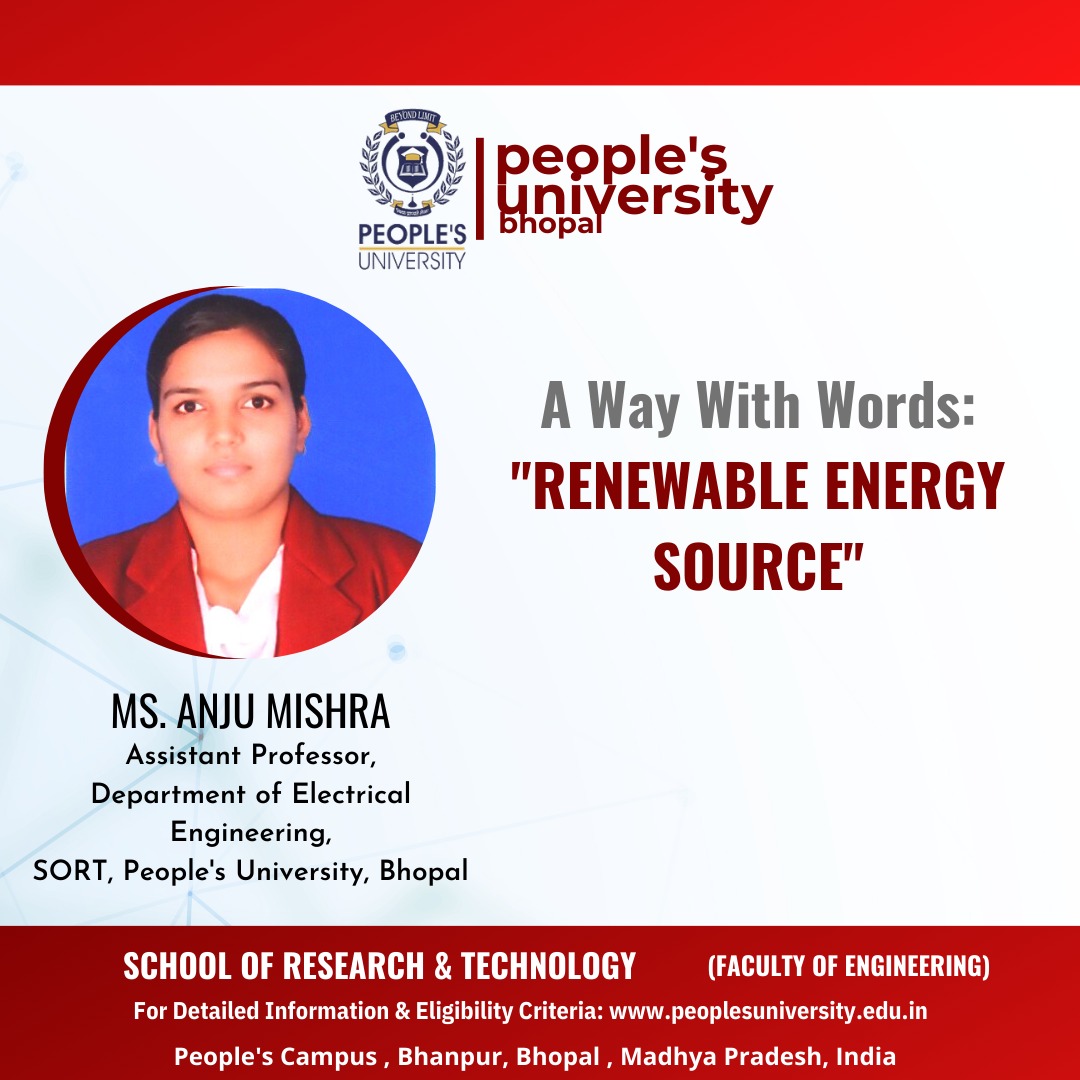 ---
Topic- Renewable Energy Sources
Date of Commencement-Date will  be announced soon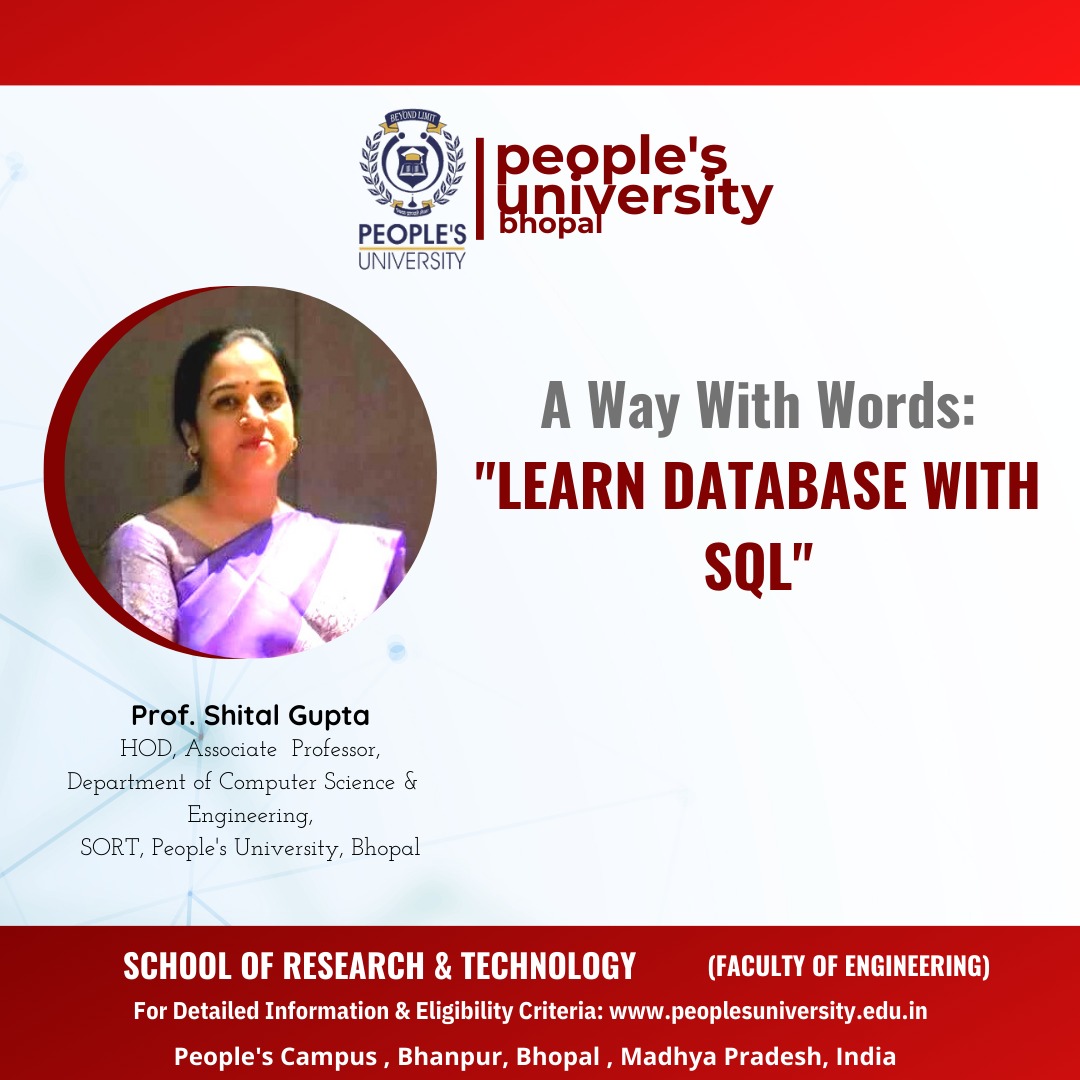 ---
Topic– Learn Database With SQL
Date of Commencement- Date will  be announced soon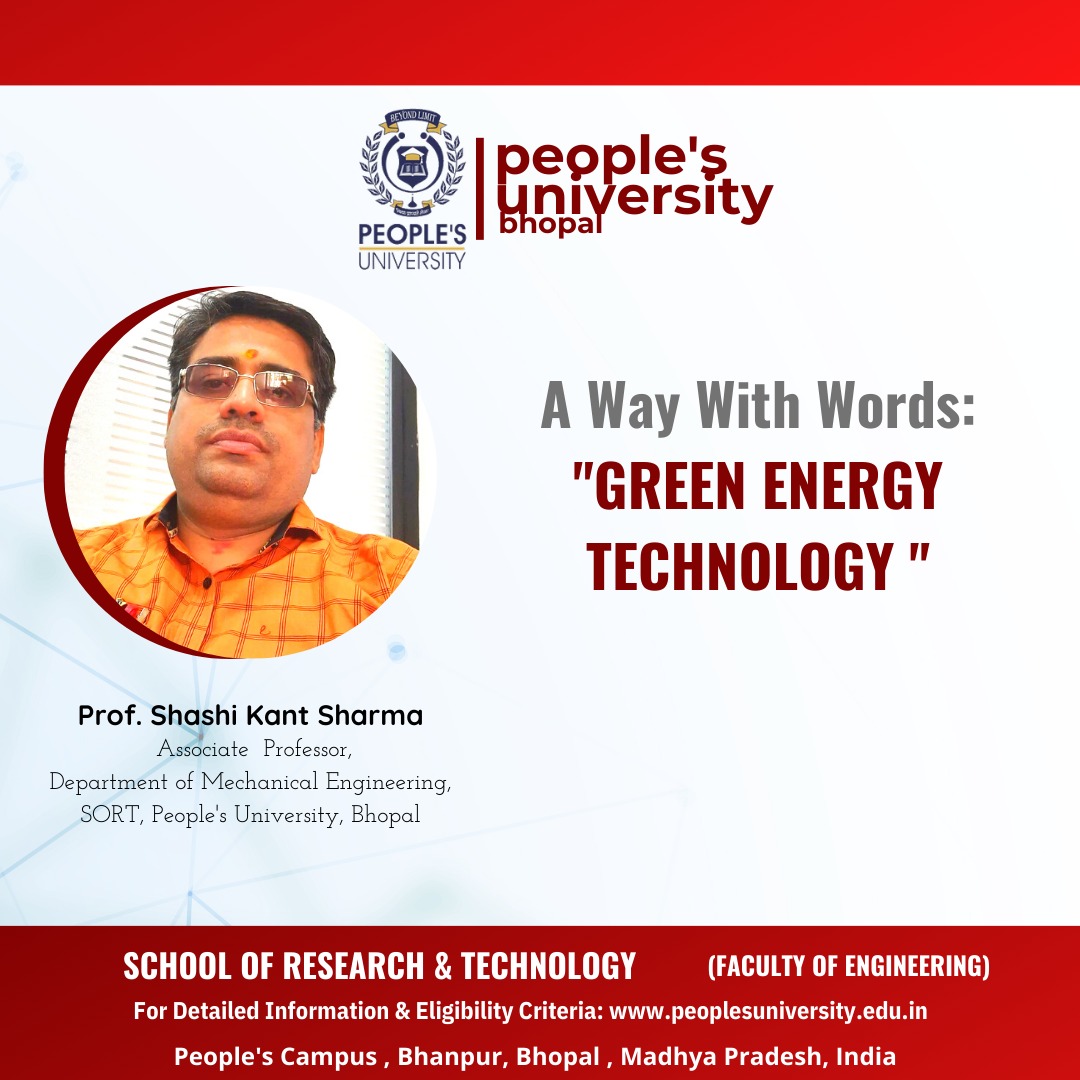 ---
Topic- Green Energy Technology
Date of Commencement- Date will  be announced soon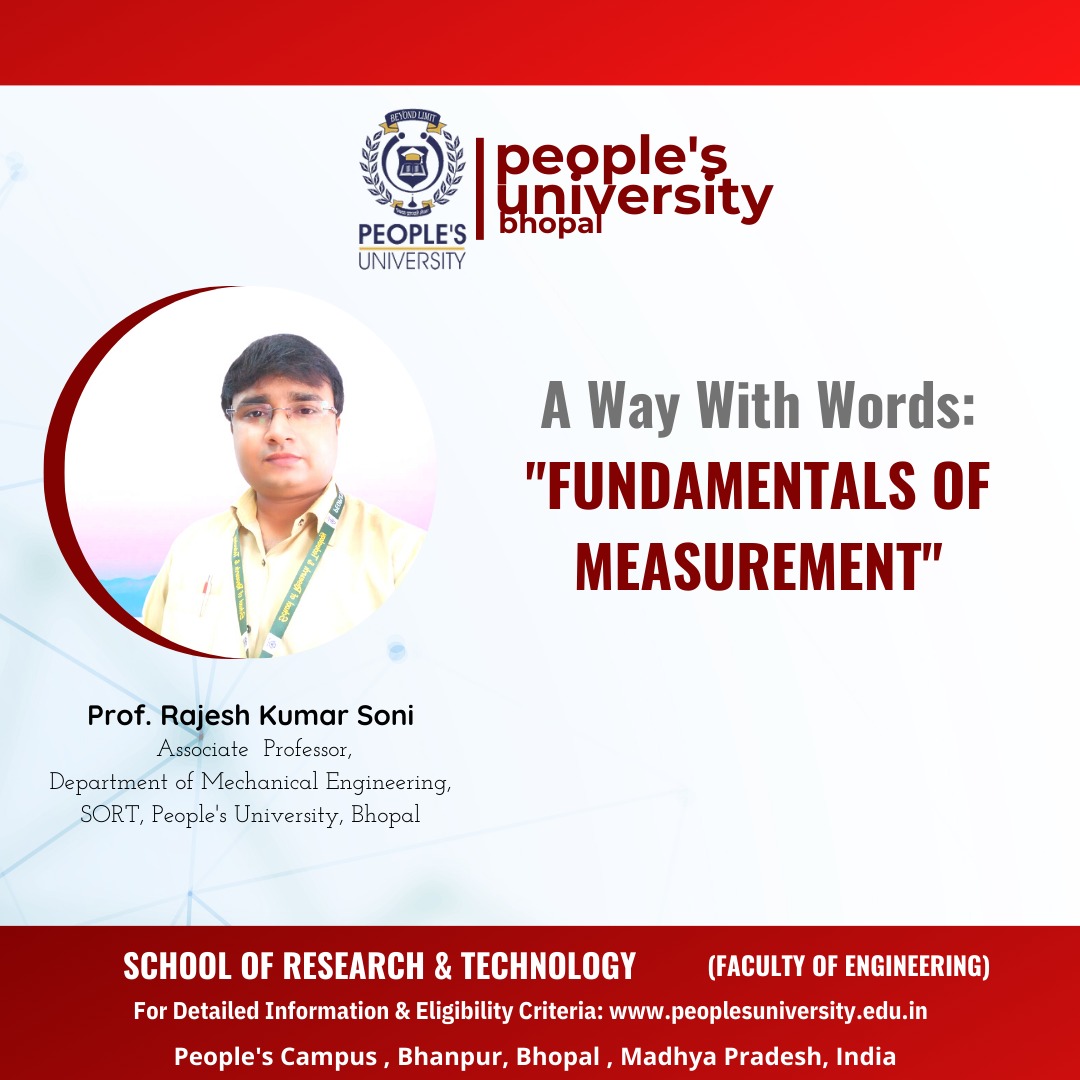 ---
Topic- Fundamentals of Measurement
Date of Commencement- Date will  be announced soon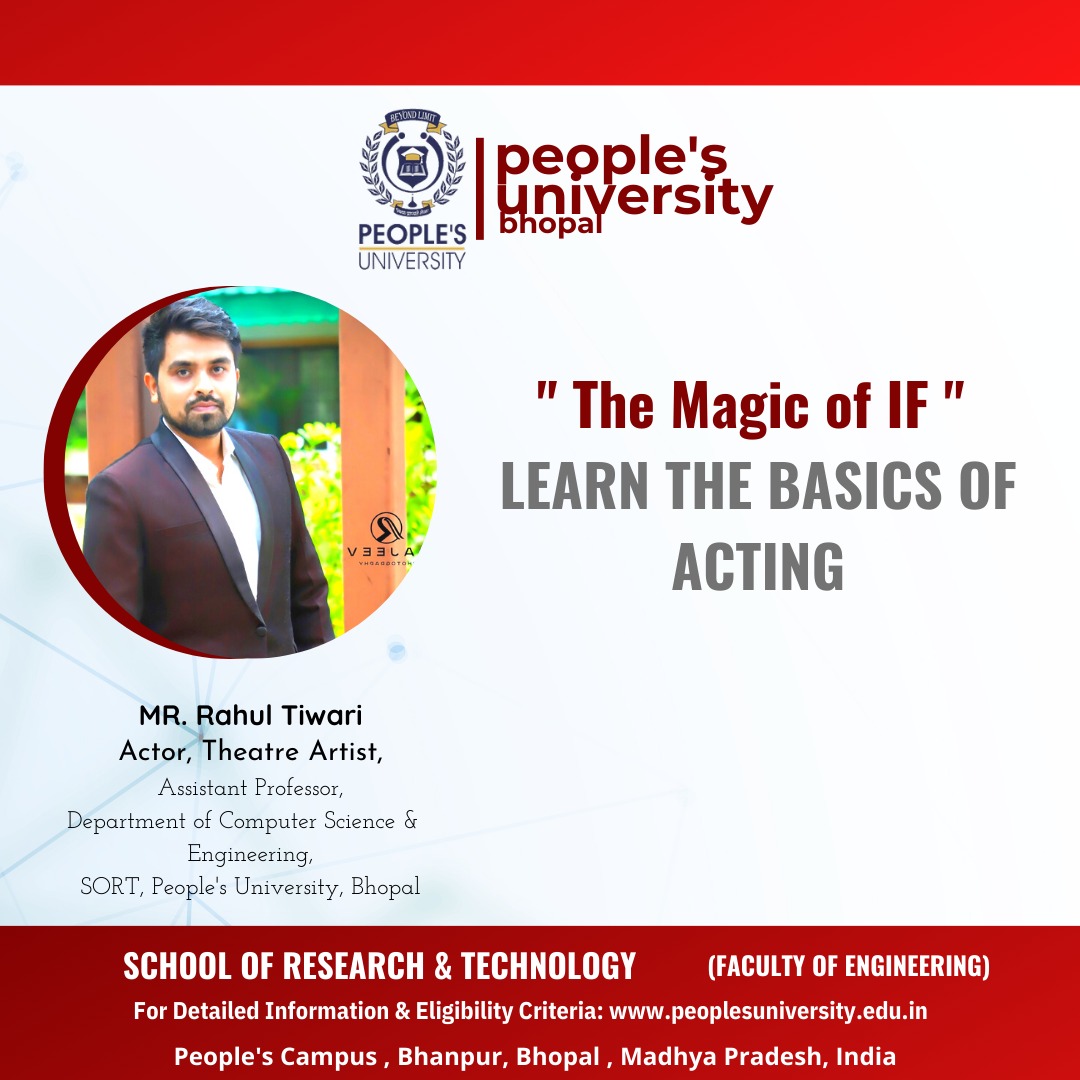 ---
Topic- Learn the basics of Acting
Date of Commencement- Date will  be announced soon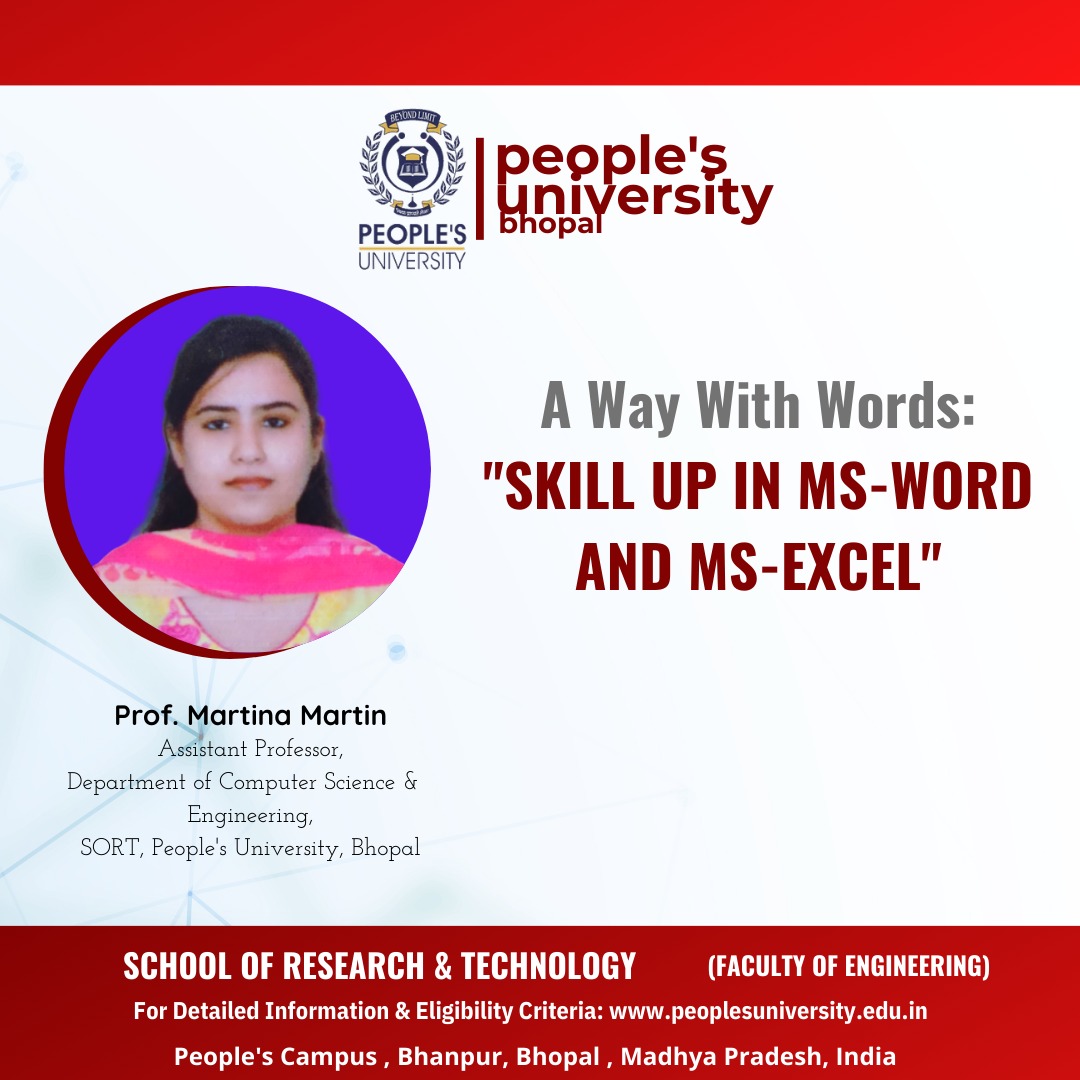 ---
Topic- Skill up in Ms-Word and Ms-Excel
Date of Commencement- Date will  be announced soon
---
Registration link – https://forms.gle/nWtoZjUbnSXYyALs9